Here is a look at our initial 2014 NFL Mock Draft.
All but two teams have already turned their attentions to next season and front office and coaching changes have already begun to be announced.
With the Broncos and Seahawks playing in the Super Bowl less than two weeks away, they too will be turning their attention to restocking and improving the talented teams that have gotten them to the pinnacle of the 2014 NFL season.
Here is a look at how I see the draft playing out if it were held today.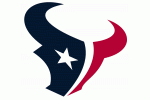 1. Houston Texans
Teddy Bridgewater
QB, Louisville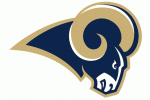 2. St. Louis Rams (from Washington)
Jadeveon Clowney
DE, South Carolina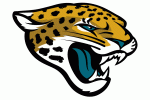 3. Jacksonville Jaguars
Johnny Manziel
QB, Texas A&M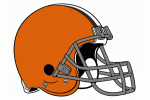 4. Cleveland Browns
Blake Bortles
QB, Central Florida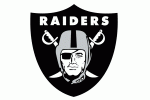 5. Oakland Raiders
Sammy Watkins
WR, Clemson